How do I change my location?
When you use Speedify, all of your network traffic flows through one of our Speed Servers. To software and websites that attempt to track your location (geolocation) via IP address, you will appear to be wherever our Speed Server is located.
By default, Speedify picks the closest Speed Server to give you the internet connection with the lowest possible latency. You can select your own Speed Server by tapping on the gear icon in the center of the Dashboard. This will launch the Settings Screen, where you will see Server Settings expanded.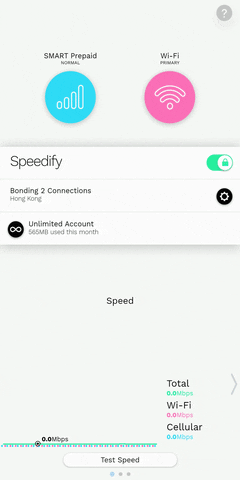 Speedify defaults to the fastest server (also usually the closest). To change this, click the drop-down under MANUAL SELECTION to see the full list of supported countries (shown in order from closest to farthest from your current location). Some countries may show you individual cities. If so, you can either pick the country (which always connects you to the fastest available server in that country) or you can pick a specific city under the country. In general, you'll want to select the country and let Speedify make the best choice in that country for you.
However, Speedify also allows users to select a specific server within a city. After finding your desired city, tap the arrow to the right to expand the list of available servers.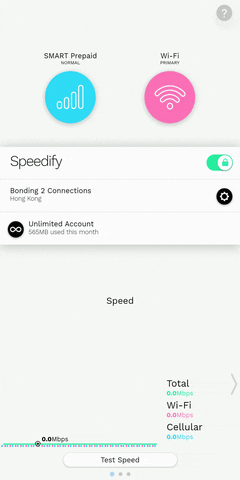 After you've made your selection, tap Done to return to the Dashboard.
Note that if you wish to use BitTorrent, you must select Torrent Friendly Server, which will connect you to a server in Amsterdam.